Feed Me with Your Words
The disappearance of the younger son forces a family to look into the past and confront the reasons of why the present has become as it is.
FeatureLab 2010
Main info
Title: Feed Me with Your Words
Year: 2012
Directed by: Martin Turk
Premiere & awards: Festival of Slovenian Film 2012, Portorož
Produced by: Bela Film - Slovenia
In co-production with: RTV Slovenia - Slovenia, Studio Dim - Croatia
Country: Slovenia
In order to perfect his research, Robert travels to Italy, where he meets an unusual homeless man. Overwhelmed and confused by the unexpected encounter with that mysterious man, Robert begins to follow him and disappears without a trace. Robert's disappearance forces his father Janez to call his elder son Matej after years of no communication between them. Despite their unresolved conflicts from the past, Matej decides to help his father and they leave for Italy together. However, since Janez cannot leave his demented wife Irina home alone, Matej's wife Ana and their daughter Veronica temporarily move in with Irina.
Discover more details here: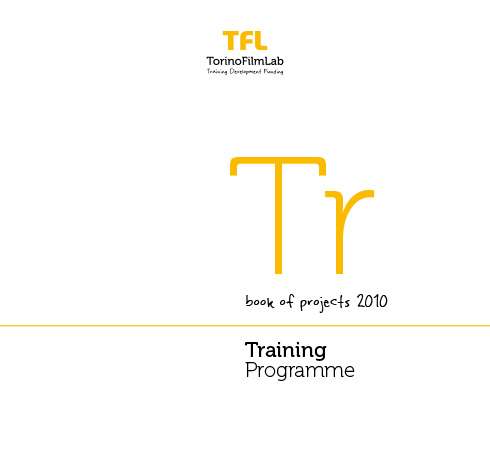 All the updates once a month in your mailbox, subscribe to the TFL newsletter.