FEATURELAB & SCRIPTLAB - Calls for applications opening soon!
A Respectable Family
Iran today. The destiny of a man, Arash, in the whirlwind of intrigues and family vengeance. A modern "Cain and Abel".
ScriptLab 2009
Main info
Title: A Respectable Family
Year: 2012
Directed by: Massoud Bakhshi
Premiere & awards: Cannes International Film Festival 2012, Director's Fortnight
Produced by: Firoozei Films - Iran JBA Production - France
Countries: Iran, France
Arash is an Iranian academic who lives in the West. He returns to Iran to teach in Chiraz, a city far from Tehran where his mother lives. Drawn into a series of domestic and financial dramas, he is reminded of the hardships of his childhood at the start of the Iran-Iraq War in 1981. Following the death of his father and the discovery of what his "respectable family" has become, he is obliged to make choices.
Discover more details here: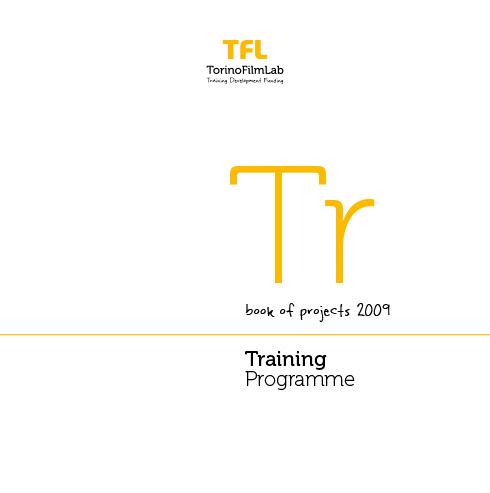 All the updates once a month in your mailbox, subscribe to the TFL newsletter.