FEATURELAB & SCRIPTLAB - Calls for applications opening soon!
Main info
Title: The Slut
Year: 2011
Directed by: Hagar Ben-Asher
Premiere & awards: Cannes Film Festival 2011, Critics' Week
Produced by: Transfax Film Production - Israel
In co-production with: Rohfilm - Germany
Countries: Israel, Germany
Tamar, 35, a beautiful young woman, lives alone with her two daughters. She can't restrain her sexual appetite and gives herself to several men of the village. Shai, a young man, just moved back in the region and meets Tamar. They soon fall in love, but will Tamar be satisfied with only one partner?
TFL Project:

Title: The Slut


FeatureLab 2009


TFL Awards: TFL Production Award (€ 100,000)
Discover more details here: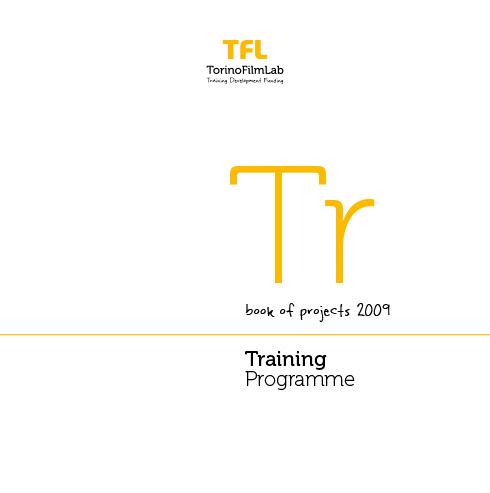 All the updates once a month in your mailbox, subscribe to the TFL newsletter.