FEATURELAB & SCRIPTLAB - Calls for applications opening soon!
Out of Love
Varya and Nikolai can't live with and can't live without each other.
ScriptLab 2013
Main info
Title: Out of Love
Year: 2016
Directed by: Paloma Aguilera Valdebenito
Premiere & awards: International Film Festival Rotterdam 2016, Bright Future Section
Produced by: Topkapi Films - Netherlands
In co-production with: NTR - The Netherlands
Country: Netherlands
Out of Love encapsulates the sweltering and devastating dynamics of love in the turbulent relationship between Varya and Nikolai, where genuine love and hope, contend with destruction and despair.
Discover more details here: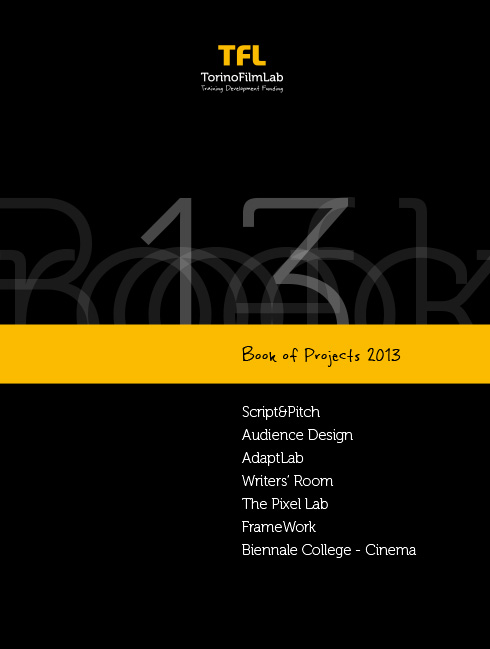 All the updates once a month in your mailbox, subscribe to the TFL newsletter.