Dogs
Inheriting 550 hectares of apparent wasteland in the Romanian countryside proves problematic for the young man whose late grandfather acquired it back in 1983.
ScriptLab 2013
Main info
Title: Dogs
Year: 2016
Directed by: Bogdan Mirica
Premiere & awards: Cannes Film Festival 2016, Un Certain Regard, FIPRESCI Prize
Produced by: EZ Films - France 42KM FILM - Romania
In co-production with: Argo Films - Bulgaria
Countries: France, Romania, Bulgaria, Qatar
Roman, a young man from Bucharest, comes to the countryside near the border with Ukraine with the firm intention to sell the vast but desolate land he inherited from his grandfather. He is warned by old man Hogas, the local cop, that his grandfather was a local crime lord and his "boys", led by the charismatic and cruel Samir, will not let go of the land – and their smuggling business – without a fight. Roman doesn't give up and the three men clash in a triangle of violence.
Discover more details here: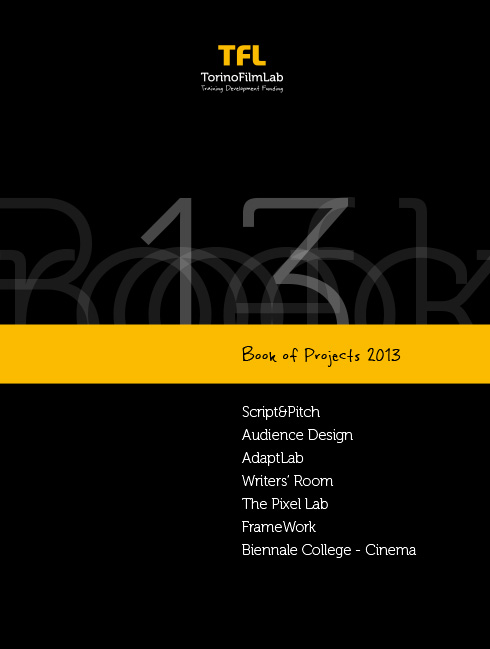 All the updates once a month in your mailbox, subscribe to the TFL newsletter.