FEATURELAB & SCRIPTLAB - Calls for applications opening soon!
Hunting Season
A respected hunting guide in Patagonia is faced with the education of his son recently expelled from school.
ScriptLab 2013
Main info
Title: Hunting Season
Year: 2017
Directed by: Natalia Garagiola
Premiere & awards: Venice International Film Festival 2017, Critics' Week, SIAE Audience Award

Produced by: Rei Cine – Argentina
In co-production with: Gamechanger Films – USA, Augenschein Filmproduktion – Germany, Les Films de l'Étranger – France,
Countries: Argentina, United States, Germany, France, Qatar
Ernesto is a respected hunting guide in Patagonia, where he lives with his new family. After his previous wife dies, he is forced to house his teenage son Nahuel, whom he hasn't seen for more than a decade. Confronted with the past he left behind, Ernesto struggles to contain the violent outbursts of his son. Without the sympathy of his new family, Nahuel stretches the conflict with his father to a limit. In the hostility of nature, resentment gives way in to a possible relationship between these two men. The reunion will confront them with their own hability to kill and forgive.
Discover more details here: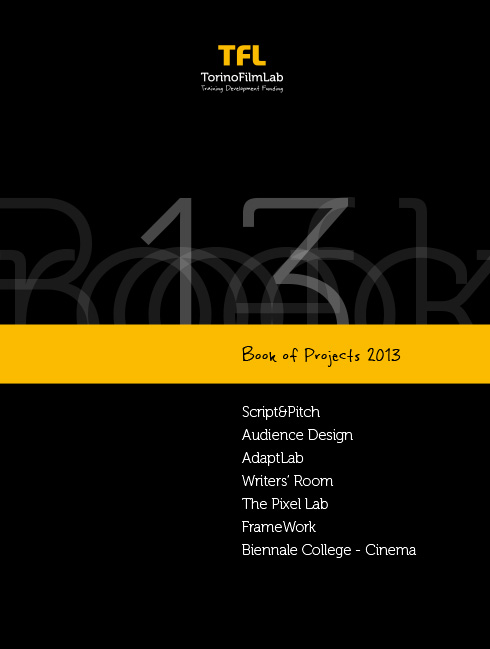 All the updates once a month in your mailbox, subscribe to the TFL newsletter.