FEATURELAB & SCRIPTLAB - Calls for applications opening soon!
Beast
In a small island community, a troubled young woman falls for a mysterious outsider who empowers her to escape her oppressive family.
ScriptLab 2011
Main info
Title: Beast
Year: 2017
Directed by: Michael Pearce
Premiere & awards: Toronto International Film Festival 2017, Platform
Produced by: Agile Films – United Kingdom Stray Bear Productions – United Kingdom
Country: United Kingdom
Moll (Jessie Buckley) is 27 and still living at home, stifled by the small island community around her and too beholden to her family to break away. When she meets Pascal (Johnny Flynn), a free-spirited stranger, a whole new world opens up to her and she begins to feel alive for the first time, falling madly in love. Finally breaking free from her family, Moll moves in with Pascal to start a new life. But when he is arrested as the key suspect in a series of brutal murders, she is left isolated and afraid. Choosing to stand with him against the suspicions of the community, but with her own growing fears, Moll finds herself forced to make choices that will impact her life forever.
Discover more details here: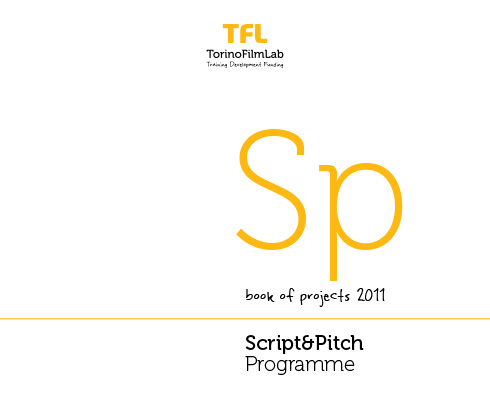 All the updates once a month in your mailbox, subscribe to the TFL newsletter.