FEATURELAB & SCRIPTLAB - Calls for applications opening soon!
The Guest
From one couch to the next, the misadventures of a man looking for love. Every couple is unhappy in their own way.
FeatureLab 2016
Main info
Title: The Guest
Year: 2018
Directed by: Duccio Chiarini
Premiere & awards: Locarno Festival 2018, Piazza Grande, "Boccalino d'Oro" for Best Film
Produced by: Mood Film – Italy
In co-production with: Rai Cinema – Italy, Cinédokké – Switzerland, RSI – Switzerland, House on Fire – France
Countries: Italy, Switzerland, France
Guido thought he had an uncomplicated life, until, on a winter's afternoon, an unexpected accident sends his relationship with girlfriend Chiara into disarray. As they head to the pharmacy to buy the morning after pill, Guido suggests that she shouldn't take it after all and Chiara has no choice but to confess her growing doubts about their relationship. This is the beginning of their crisis and Guido is forced to pack a bag and leave their flat – but where to now? Unable to be alone, he asks his parents and friends to put him up and so navigates the perilous waters of moving from one couch to the next, playing the unusual role of witness to their everyday lives and their various romantic entanglements. 
TFL Project:

Title: The Guest


FeatureLab 2016


TFL Awards: TFL Production Award (€ 40,000)
Discover more details here: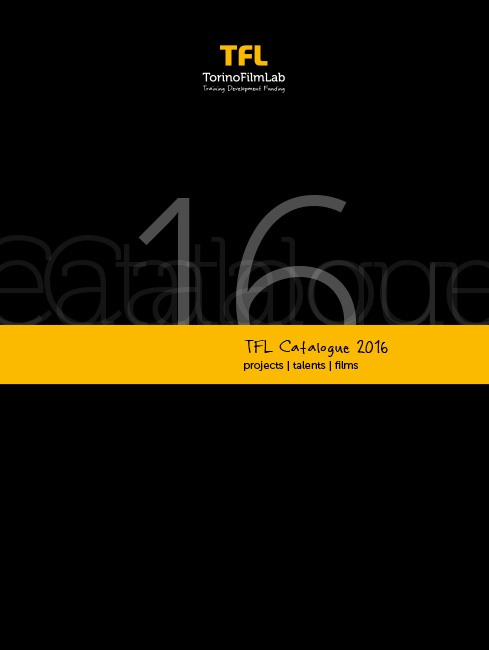 All the updates once a month in your mailbox, subscribe to the TFL newsletter.