FEATURELAB & SCRIPTLAB - Calls for applications opening soon!
The Pig
The mind transformations of a boy pushed to his limits by society.
ScriptLab 2015
Main info
Title: The Pig
Year: 2019
Directed by: Dragomir Sholev
Premiere & awards: Sofia International Film Festival 2019, Competition, Special Jury Award, Best Bulgarian Feature Film Award, FIPRESCI Prize
Produced by: Gorilla Films – Bulgaria
In co-production with: Nu Boyana Film Studios – Bulgaria, B2Y – Bulgaria, Screening Emotions – Bulgaria, Papillon Film – Romania
Countries: Bulgaria, Romania
Rumen, a 13-year-old boy, is bullied by his classmates every day. An outsider, lonely and introverted, he never responds to the insults and the mockery. Until one day, pushed to his limits, he instinctively hits back with a single, but probably fatal strike.
Discover more details here: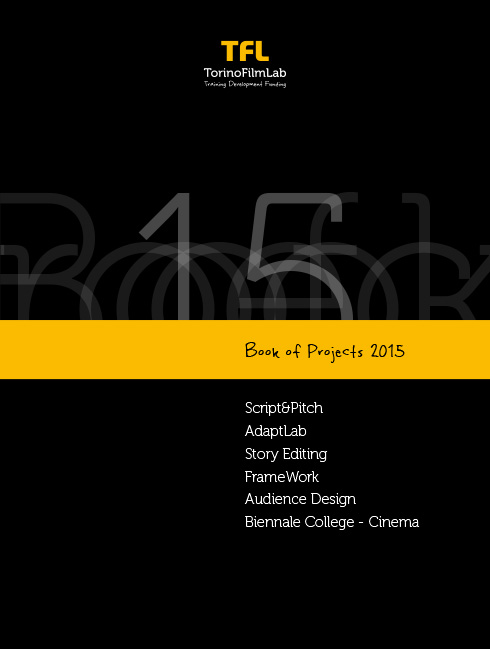 All the updates once a month in your mailbox, subscribe to the TFL newsletter.