FEATURELAB & SCRIPTLAB - Calls for applications opening soon!
Port Authority
A destructive teenager living in a Brooklyn shelter falls in love with a voguing trans girl and must figure out how to save her from himself.
FeatureLab 2016
Main info
Title: Port Authority
Year: 2019
Directed by: Danielle Lessovitz
Premiere & awards: Cannes Film Festival 2019, Un Certain Regard
Produced by: Madeleine Films – France
In co-production with: Sikelia Productions – USA, RT Features – Brazil
Countries: France, United States
On the steps outside New York City's dizzying central bus station, Port Authority, a girl named Wye vogues with her siblings. Paul, a young drifter, watches her, transfixed by her beauty. After he seeks her out, an intense love soon blossoms. Wye introduces him to the ballroom community, an underground LGBTQ subculture, and to her house, a self-selected chosen family. But when Paul realizes Wye is trans, he is forced to confront his feelings for her and the social forces that seek to rupture their bond.
TFL Project:

Title: Port Authority


FeatureLab 2016


TFL Awards: TFL Co-Production Award (€ 50,000) thanks to the support of Creative Europe - MEDIA Programme of the European Union
Discover more details here: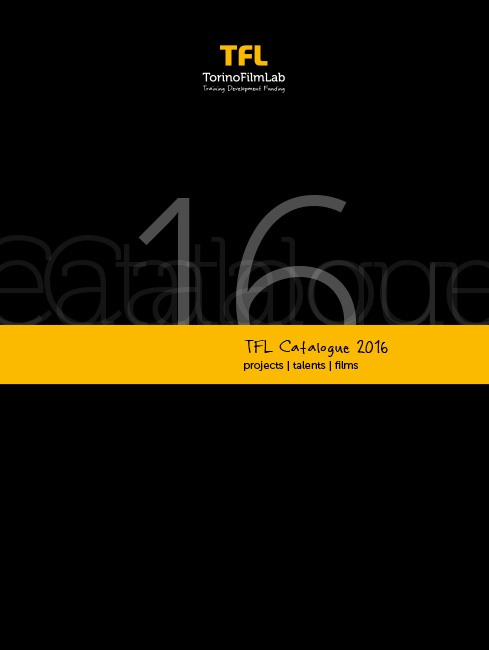 All the updates once a month in your mailbox, subscribe to the TFL newsletter.