Yalda, A Night for Forgiveness
The future of a young woman facing retributive justice plays out live on the country's most popular reality show.
FeatureLab 2016
Main info
Title: Yalda, A Night for Forgiveness
Year: 2020
Directed by: Massoud Bakhshi
Premiere & awards: Sundance Film Festival 2020, World Cinema Dramatic Competition, Grand Jury Prize
Produced by: JBA Production – France
In co-production with: Ali Mosaffa – Iran, Tita B Productions – France, Niko Film – Germany, Close Up Films – Switzerland, Amour Fou – Luxembourg, Shortcut Films – Lebanon
Countries: Iran, France, Germany, Switzerland, Luxembourg, Lebanon
Iran today. Maryam accidentally kills her husband Nasser and is sentenced to death. The only person who can save her is Mona, Nasser's daughter. All Mona has to do is appear on a popular live TV show and forgive Maryam. But forgiveness proves difficult when they are forced to relive the past.
TFL Project:

Title: Yalda


FeatureLab 2016


TFL Awards: TFL Co-Production Award (€ 50,000) thanks to the support of Creative Europe - MEDIA Programme of the European Union
Discover more details here: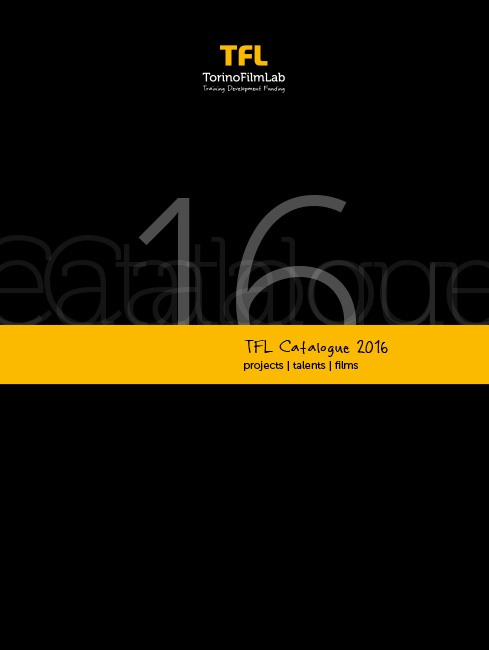 All the updates once a month in your mailbox, subscribe to the TFL newsletter.