Go Youth!
Martin, Dulce, Daniel and Pedro, four teenagers with dreams passions and desires but facing the absurdities and pains of being young in today's Mexico City.
ScriptLab 2015
Main info
Title: Go Youth!
Year: 2020
Directed by: Carlos Armella
Premiere & awards: Morelia International Film Festival 2020 2020, Mexican Feature Film Section, Special acting prize for Mario Palmerin
Produced by: B Positivo Producciones - Mexico
In co-production with: Ctt Exp. And rentals - Mexico, Caponeto Cine - Mexico, Óxido - Mexico
Country: Mexico
MARTIN is a young man in love with a girl he barely knows, named Cris, who has shut him out of her social networks. He wants to scream his love out to the world even if the world is trying to quiet him down. DANIEL is a musician turned into a taxi driver after he impregnated his teenage girlfriend. The day he decides to become a responsible grown up will be one of the unluckiest days of his life. DULCE is an aggressive bully in high school, but deep inside she sees herself as a nice girl who deserves to be loved and she's ready to lose her virginity with the first guy who is willing to take it. PEDRO is a boy with a disappointed view of the world of the adults, who has decided to stop speaking as a normal person and starts his own language. Four characters with dreams, passions and desires, but with the fear of becoming adults in today's Mexico City. All of them have this irritant obstacle in common: The adults.
Discover more details here: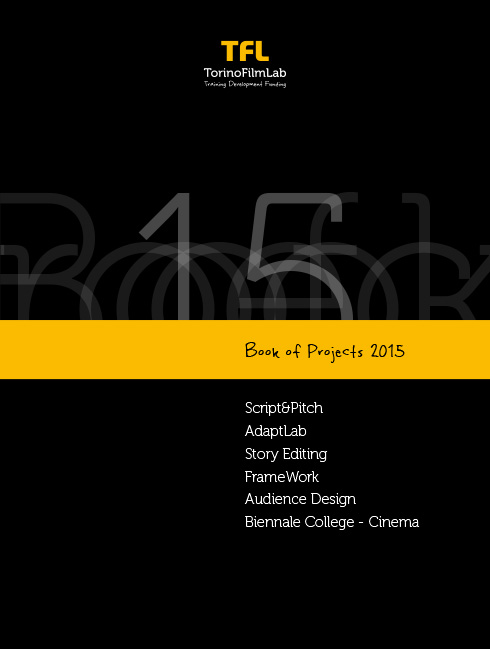 All the updates once a month in your mailbox, subscribe to the TFL newsletter.