FEATURELAB & SCRIPTLAB - Calls for applications opening soon!
La Civil
A mother in search of her missing daughter.
ScriptLab Story Editing 2017
Main info
Title: La Civil
Year: 2021
Directed by: Teodora Ana Mihai
Premiere & awards: Cannes Film Festival 2021, Un Certain Regard, Courage Prize
Produced by: Menuetto (Belgium)
In co-production with: One For The Road (Belgium), Les Films du Fleuve (Belgium), Mobra Films (Romania), Teorema (Mexico),
Countries: Belgium, Romania, Mexico
La Civil tells the story of Cielo, a mother in search of her daughter, abducted by a criminal cartel in Northern Mexico. As the authorities fail to offer support in the search, Cielo takes matters into her own hands and turns from housewife into avenging activist. The story was inspired by true events. Despite making progress in her own investigation and – in the process – helping other victims, Cielo is unable to reunite with her daughter; her relentless search however, puts her in the crosshairs of cartel members and dubious officials alike.
Discover more details here: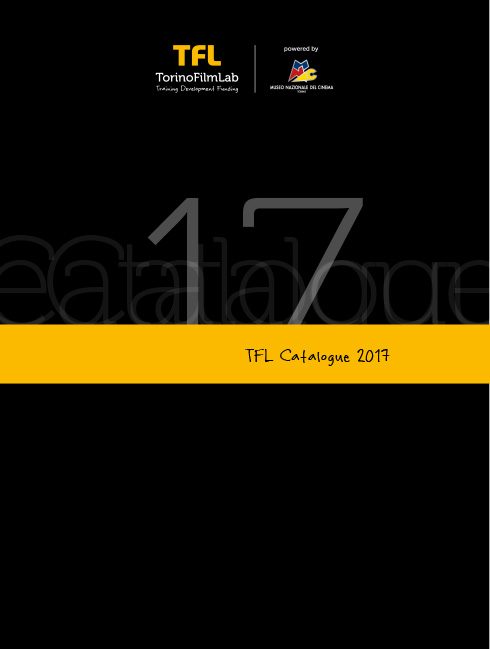 All the updates once a month in your mailbox, subscribe to the TFL newsletter.