FEATURELAB & SCRIPTLAB - Calls for applications opening soon!
The Staffroom
Newly arrived school counsellor Anamarija struggles between fitting in or doing the right thing.
ScriptLab 2015
Main info
Title: The Staffroom
Year: 2021
Directed by: Sonja Tarokić
Premiere & awards: Karlovy Vary International Film Festival 2021, Crystal Globe Competition
Produced by: Ankica Juric Tilic
In co-production with: KinoElektron (France)
Country: Croatia
Anamarija starts a new job as a counsellor in a school, which is a place full of petty conflicts and cliques. Initially she tries to stay out of the power games played by the headmistress, teachers and parents and just do her job with the children. But as she gets to know the system better Anamarija understands that in order to survive she has to sacrifice her integrity and play her own game in the staffroom.
Discover more details here: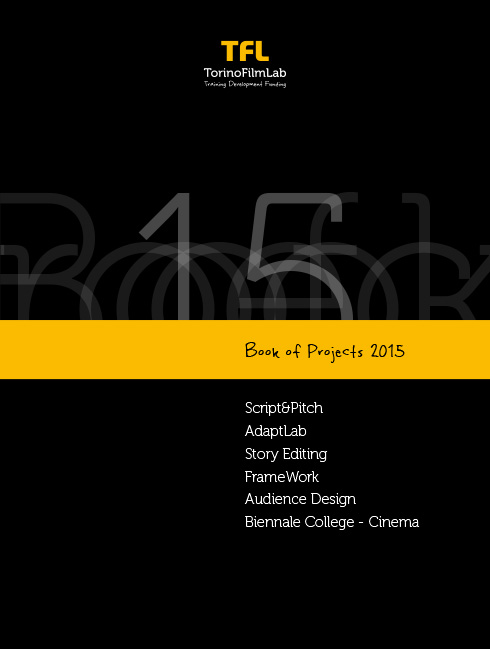 All the updates once a month in your mailbox, subscribe to the TFL newsletter.