FEATURELAB & SCRIPTLAB - Calls for applications opening soon!
Costa Brava, Lebanon
The Badris live away from pollution. Until the government initiates a landfill outside their house.
FeatureLab 2018
Main info
Title: Costa Brava, Lebanon
Year: 2021
Directed by: Mounia Akl
Premiere & awards: Venice Film Festival 2021, Orizzonti Extra
Produced by: Abbout Productions (Lebanon)
In co-production with: Cinema Defacto (France), Lastor Media (Spain), Fox In The Snow (Sweden), Snowglobe (Denmark), Barentsfilm (Norway), Gaijin (France), Boo Pictures (USA)
Countries: Lebanon, France, Sweden, Norway, Denmark, Spain, Qatar
The free-spirited Badri family have escaped the toxic pollution of Beirut by seeking refuge in the utopic self sustainable mountain home they have built. But unexpectedly, a garbage landfill is built outside their fence, bringing the trash and corruption of a whole country to their doorstep. As the trash rises, so do tensions between leaving or resisting, threatening their idyllic home and family unity.
TFL Project:

Title: Costa Brava, Lebanon


FeatureLab 2018


TFL Awards: TFL Co-Production Award (€ 50,000) thanks to the support of Creative Europe - MEDIA Programme of the European Union
Discover more details here: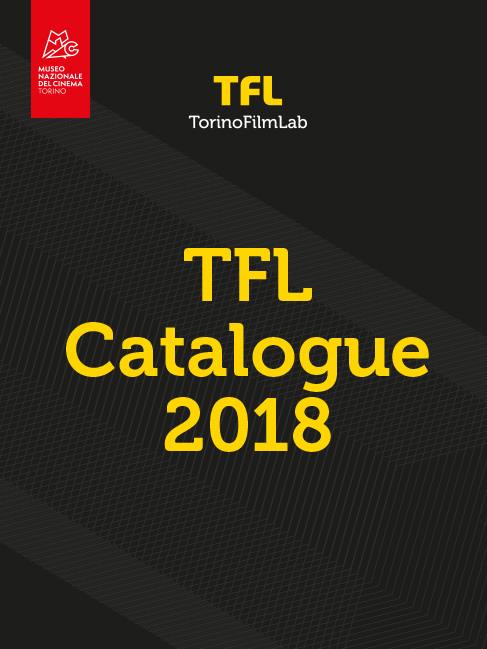 All the updates once a month in your mailbox, subscribe to the TFL newsletter.