FEATURELAB & SCRIPTLAB - Calls for applications opening soon!
Out of Sync
A sound designer starts hearing evertyhing too late. Dyssychrony has become a way of discovering who she really is.
FeatureLab 2018
Main info
Title: Out of Sync
Year: 2021
Directed by: Juanjo Giménez
Premiere & awards: Giornate Degli Autori 2021, Official Selection | World Premiere
Produced by: Frida Films (Spain)
In co-production with: M-Films (Lithuania), Manny Films (France)
Countries: Spain, France, Lithuania
C. is a talented sound designer, passionate with her work. After delivering a few sound mixes with clear defects of synchronization, her employers believe that she is going through a phase of psychological instability, and that they cannot trust her with new projects. She will then realize that, like in a film with a faulty soundtrack, her brain is processing sound later than images. As the time lapse is extending, day after day, she will face hardships, be forced to give up her job and reconsider her whole life.
Discover more details here: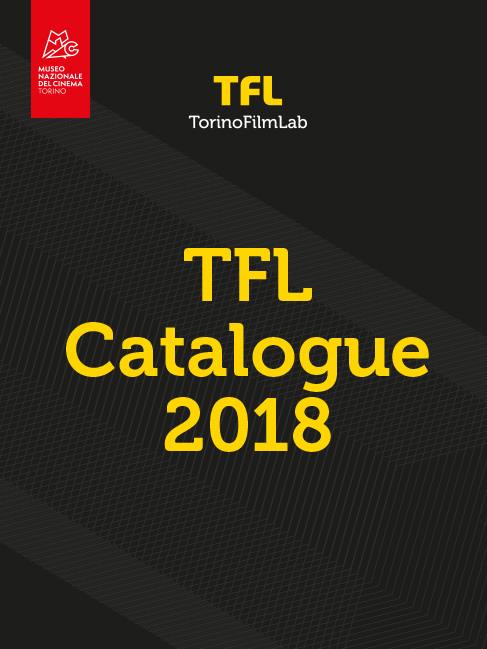 All the updates once a month in your mailbox, subscribe to the TFL newsletter.