The Accident
In a traffic accident between a driver and a cyclist, an expected bond is created between the two families involved.
ScriptLab 2018
Main info
Title: The Accident
Year: 2022
Directed by: Bruno Carboni
Premiere & awards: Cine Ceará 2022, Ibero-American Competition
Produced by: Vulcana Cinema (Brazil), Tokyo Filmes (Brazil)
Country: Brazil
The cyclist Joana is involved in an odd accident, where she is carried on the hood of a car for a block. Joana leaves unharmed and decides to hide this incident from her partner Cecilia. When a strange video of the accident emerges, Joana's omission is exposed. She starts little by little to get involved in the life of the family who run over her.
Discover more details here: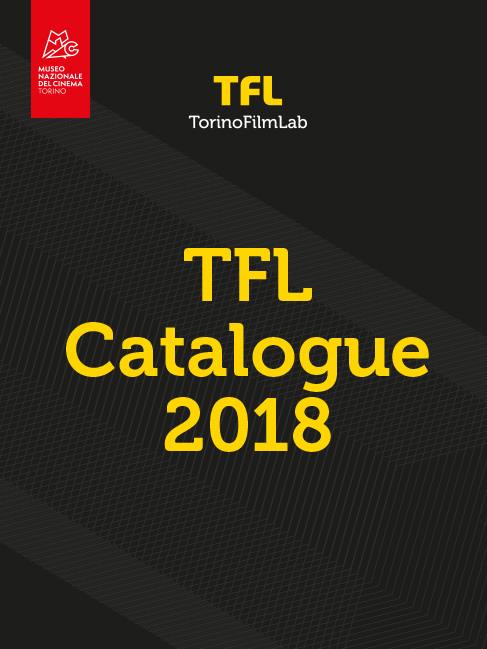 All the updates once a month in your mailbox, subscribe to the TFL newsletter.