The Permanent Picture
Carmen, a casting director, is finding a "normal" person to participate in a political campaign. During her search, she meets Antonia, a street vendor, with whom she shares much more than it seems.
ScriptLab 2019
Main info
Title: The Permanent Picture
Year: 2023
Directed by: Laura Ferrés
Premiere & awards: Locarno Film Festival 2023, Concorso Internazionale
Countries: Spain, France
In rural southern Spain, Antonia, a teenage mother, disappears in the middle of the night. Fifty years later and much further north, Carmen, an introverted casting director, is looking for people to share their memories when arriving in a new city. In her search, she meets Antonia, whose impulsiveness intrudes into Carmen's solitude. Who said time heals all wounds?
Discover more details here: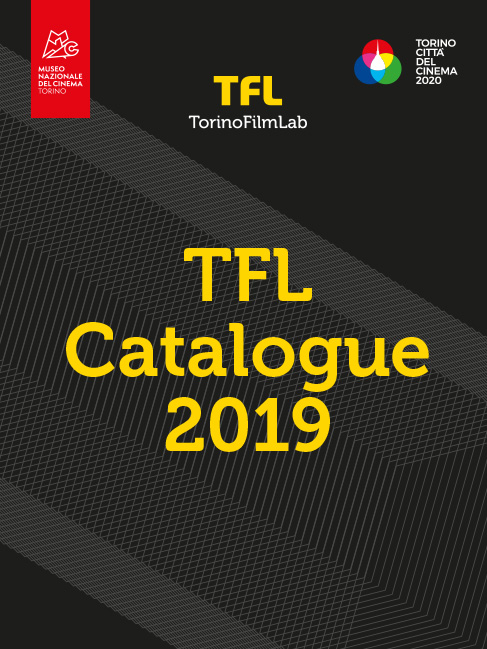 All the updates once a month in your mailbox, subscribe to the TFL newsletter.