Heartless
Summer 1996, northeast of Brazil. Tamara enjoys her last holidays before going to the capital for her studies. One day, she hears about a girl nicknamed Heartless. Tamara feels a growing attraction for this mysterious girl.
FeatureLab 2020
Main info
Title: Heartless
Year: 2023
Directed by: Nara Normande and Tião
Premiere & awards: Venice Film Festival 2023, Orizzonti
Produced by: Cinemascópio (Brazil), Les Valseurs (France), Nefertiti Film (Italy)
Countries: France, Brazil, Italy
TAMARA, a 14-year-old girl, is about the leave Guaxuma, the fishing village she grew up in, to go study in Brasilia. She is a middle-class white girl, always surrounded by her group of friends: a mixture of girls and boys from different social backgrounds. Like most girls in the village, Tamara has a boyfriend, Kinzão, but it seems they are growing apart. One day, she hears about a mysterious teenager whom her friends call "Heartless", a nickname in reference to the scar on her chest, left by an old heart surgery. During an expedition at sea, Tamara sees Heartless for the first time, suddenly emerging from the water with an octopus wrapped around her arm. From then on, this fascinating image never ceases to occupy Tamara's mind, and her sense of curiosity turns into admiration.
Discover more details here: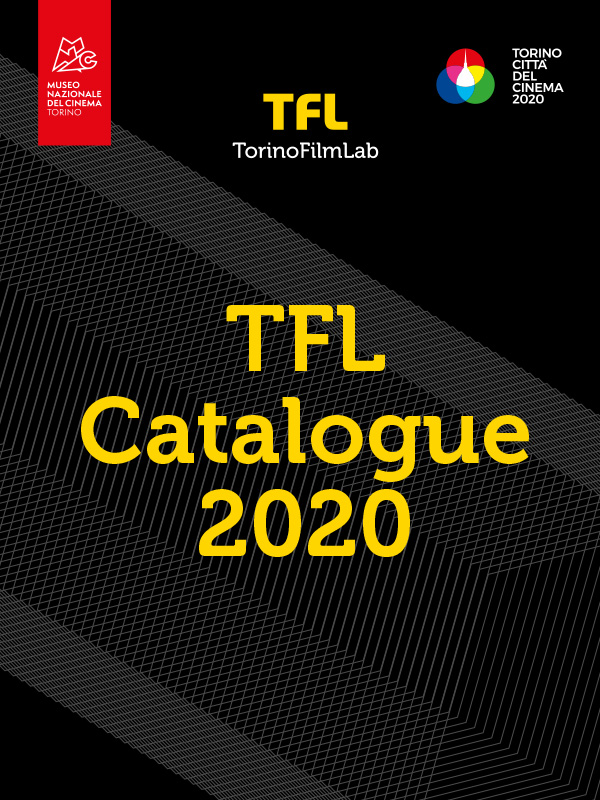 All the updates once a month in your mailbox, subscribe to the TFL newsletter.