Rey
In 1860, a French lawyer dreamed of becoming the King of Patagonia. And he did just that. Or so it seems.
ScriptLab 2011
Main info
Title: Rey
Year: 2017
Directed by: Niles Atallah
Premiere & awards: International Film Festival Rotterdam 2017, Hivos Tiger Competition, Special Jury Award
Produced by: Diluvio – Chile Mômerade – France
In co-production with: Circe Films – Netherlands, EYE Filmmuseum – Netherlands, unafilm – Germany, Kiné Imágenes – Chile, Sonamos – Chile
Countries: Chile, France, Netherlands, Germany, Qatar
Once upon a time, a man travelled to the end of the world. There, at the tip of recently independent South America, he founded his kingdom. It was 1860 and this French adventurer, Orllie-Antoine de Tounens, was perhaps a little crazy. Armed with a constitution penned by himself and a new flag, he fought his way through the rugged wilderness on horseback. After arriving he managed to unite the natives and was chosen to become their ruler. At least, that's one version of this true story. Or, he was helped by a native traitor. He was a French spy! He succeeded, but was captured. Banished. Died. But returned? Who remembers the what and where of it? In Rey, the problems of history and memory are emphasised by the degradation of image and sound.
Discover more details here: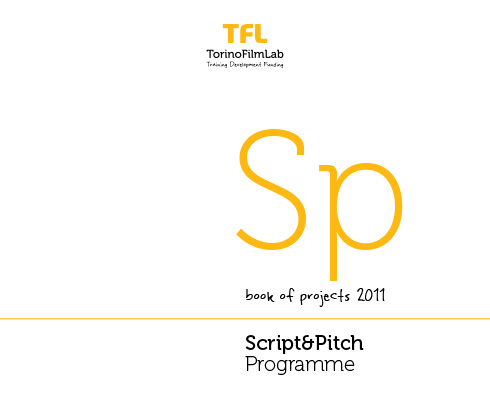 All the updates once a month in your mailbox, subscribe to the TFL newsletter.