FEATURELAB & SCRIPTLAB - Calls for applications opening soon!
Cargo
A story about how desperation can bring a family to the edge of destruction.
ScriptLab 2015
Main info
Title: Cargo
Year: 2017
Directed by: Gilles Coulier
Premiere & awards: San Sebastián Film Festival 2017, New Directors
Produced by: De Wereldvrede – Belgium
In co-production with: Halal Pictures – Netherlands, Chevaldeuxtrois – France
Countries: Belgium, Netherlands, France
In the cold waters of the North Sea, Leon Broucke falls overboard his fishing boat right before his eldest son's eyes, Jean. The old man slips into a deep coma, leaving his son behind with a huge debt and the responsibility of the family business. The absence of his father sets off an aftershock of conflicts between him and his two brothers. Francis is torn between his family and he is leaving with his secret lover. William returns home to escape his life of crime and redeem himself. Desperate to build a future for his 8-year-old son, Jean turns to his brother's criminal past.
Discover more details here: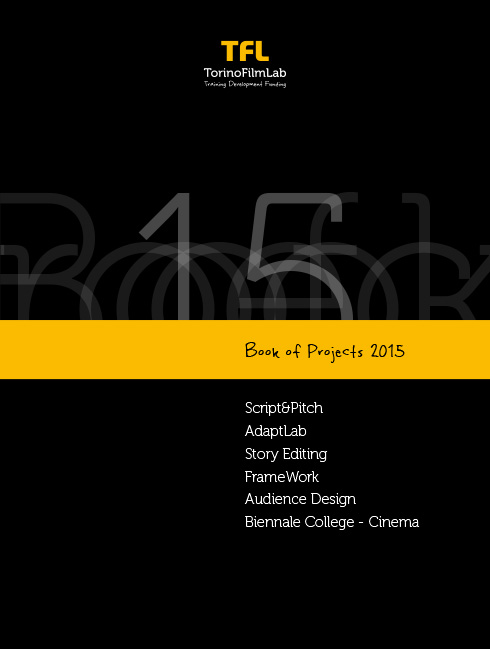 All the updates once a month in your mailbox, subscribe to the TFL newsletter.