FEATURELAB & SCRIPTLAB - Calls for applications opening soon!
La Holandesa
After a huge fight during their vacation in Chile, Maud leaves her husband to travel alone. During the road trip she befriends Messi, a local boy who helps her to reflect on her life choices.
ScriptLab 2012
Main info
Title: La Holandesa
Year: 2017
Directed by: Marleen Jonkman
Premiere & awards: Toronto International Film Festival 2017, Discovery
Produced by: Smarthouse Films – Netherlands
In co-production with: Leitwolf TV-und Filmproduktion GmbH – Germany
Countries: Netherlands, Germany
After many years of trying, it is time for Maud (40) and Frank (42) to face the fact that they will never have children. To breathe new life into their relationship Frank takes her to Patagonia. While Frank is putting all his energy in making a new start, Maud is still in denial. When Frank finds out she secretly has a miscarriage, they get into a huge fight and Maud runs off. Forging ahead against all odds, Chile's beautiful landscape and the encounters with other people make Maud slowly realise that there is more to life. Like 8-year old Messi, a streetwise Chilean boy, who forces Maud to reconsider her idealistic ideas about motherhood. After the long journey from the rough and cold South of Patagonia to the sweltering heat of the Northern dessert, Maud finally made peace with herself.
Discover more details here: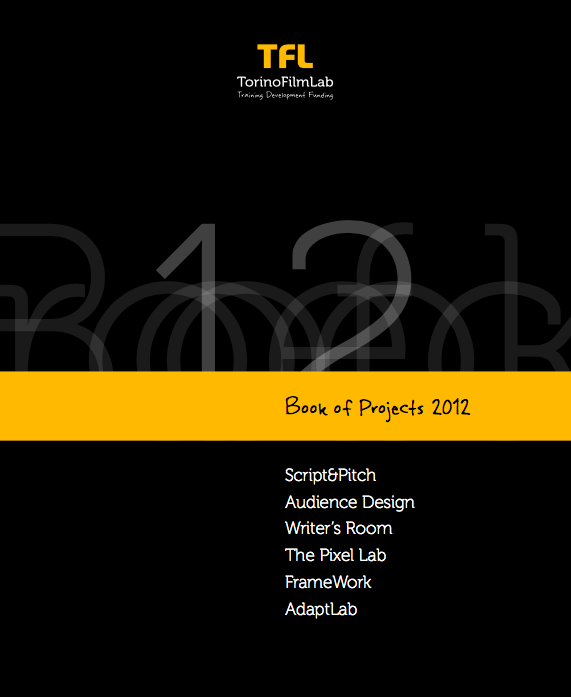 All the updates once a month in your mailbox, subscribe to the TFL newsletter.