The Heiresses
The deterioration of the long-term relationship between Chela and Chiquita is magnified by their uncertain financial situation.
ScriptLab 2014
Main info
Title: The Heiresses
Year: 2018
Directed by: Marcelo Martinessi
Premiere & awards: Berlinale 2018, Competition, Silver Bear Alfred Bauer, Silver Bear for Best Actress (Ana Brun), FIPRESCI Award
Produced by: La Babosa Cine – Paraguay
In co-production with: Pandora Film – Germany, Mutante Cine – Uruguay, Esquina Filmes – Brazil, Norskfilmprodukjson – Norway, La Fabrica Nocturna – France
Countries: Paraguay, Uruguay, Germany, Brazil, Norway, France
Chela and Chiquita, both descended from wealthy families in Asunción, Paraguay, have been together for over 30 years. But recently their financial situation has worsened and they begin selling off their inherited possessions. When their debts lead to Chiquita being imprisoned on fraud charges, Chela is forced to face a new reality. Driving for the first time in years, she begins to provide a local taxi service to a group of elderly wealthy ladies. As Chela settles into her new life, she encounters the much younger Angy, forging a fresh and invigorating new connection. Chela finally begins to break out of her shell and engage with the world, embarking on her own personal, intimate revolution.
Discover more details here: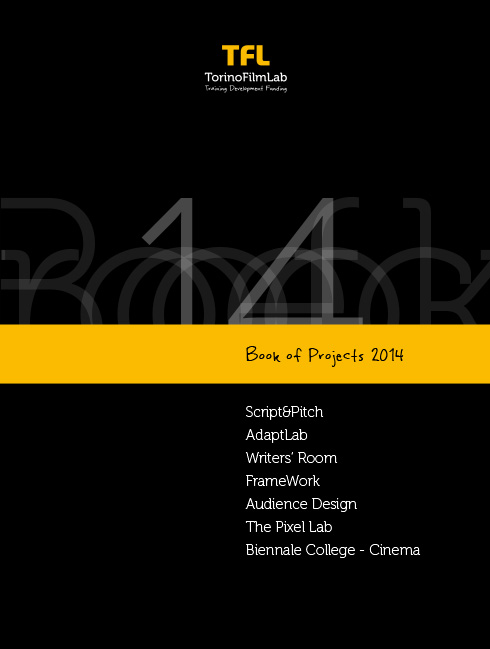 All the updates once a month in your mailbox, subscribe to the TFL newsletter.