The Orphanage
"The Orphanage" is the symbol of what Afghans experience through years living in Afghanistan: being in the middle of a war they are not even part of.
FeatureLab 2016
Main info
Title: The Orphanage
Year: 2019
Directed by: Shahrbanoo Sadat
Premiere & awards: Cannes Directors' Fortnight 2019, Competition
Produced by: Adomeit Film – Denmark
In co-production with: La Fabrica Nocturna – France, Samsa Film – Luxembourg, Wolf Pictures – Afghanistan
Countries: Denmark, France, Luxembourg, Afghanistan
In the late 1980s, 15-year-old Qodrat lives in the streets of Kabul and sells cinema tickets on the black market. He is a big Bollywood fan and he daydreams himself into some of his favorite movie scenes. One day the police brings him to the Soviet orphanage. But in Kabul the political situation is changing. Qodrat and all the children want to defend their home.
TFL Project:

Title: The Orphanage


FeatureLab 2016


TFL Awards: TFL Production Award (€ 40,000)
Discover more details here: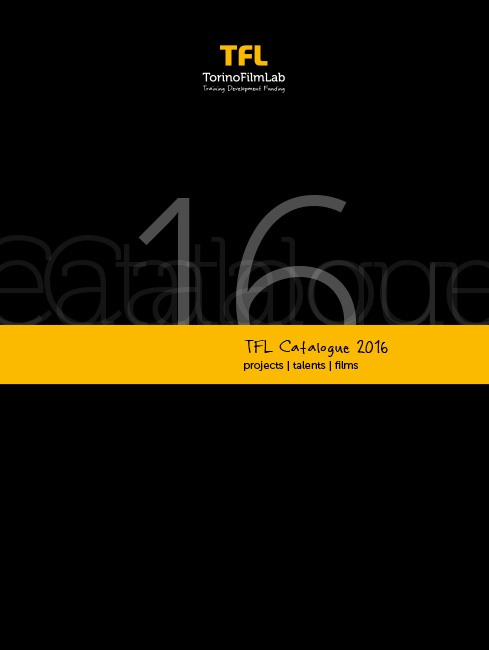 All the updates once a month in your mailbox, subscribe to the TFL newsletter.