Alcarràs
After 80 years on the same land, the Solé family get together to harvest for the last time.
ScriptLab 2018
Main info
Title: Alcarràs
Year: 2022
Directed by: Carla Simón
Premiere & awards: Berlinale 2022, Competition, Golden Bear
Produced by: AVALON PC (Spain) ELASTICA FILMS (Spain) VILAÜT FILMS (Spain) ALCARRÀS FILM AIE (Spain)
In co-production with: KINO PRODUZIONI (Italy)
Countries: Spain, Italy
As far as they can remember, the Solé family have spent every summer picking the peaches from their orchard in Alcarràs, a small village in Spain. But this year's crop could be their last, as they face eviction. The new plans for the land include cutting down the peach trees and installing solar panels, which causes a rift within the large tight-knit family. For the first time, they face an uncertain future and risk losing more than their home.
Discover more details here: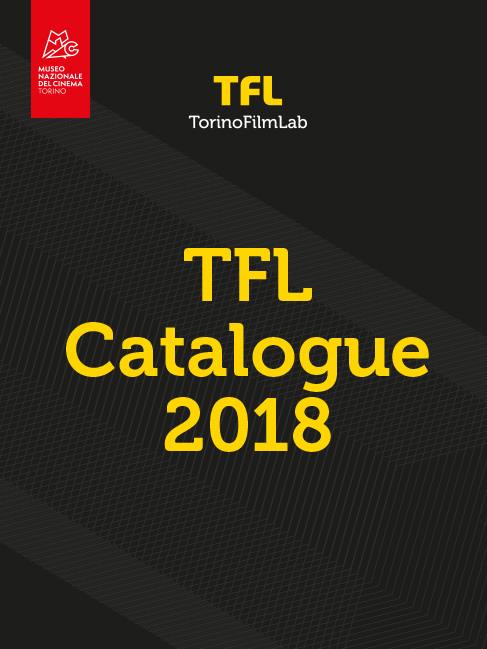 All the updates once a month in your mailbox, subscribe to the TFL newsletter.