FEATURELAB & SCRIPTLAB - Calls for applications opening soon!
Sal
A man seeks answers about his killed father. After an accident he will be trapped in a deep abyss.
ScriptLab 2013
Main info
Title: Sal
Year: 2018
Directed by: William Vega
Premiere & awards: FICCI - Cartagena International Film Festival 2018, Colombian Official
Produced by: Contravia Films - Colombia
In co-production with: Cine Sud Promotion - France
Countries: Colombia, France
Heraldo undertakes a trip to find out who his missing father was. To do this, he must cross a big desert zone in Colombia on his old motorcycle. On the road, in the high and rocky mountains, he has an accident that leaves him wounded at the bottom of an abyss. There, Salomón and Magdalena, a couple who lives hidden among the arid landscape, find him and care for him. They feed him with cactus and treat his injuries with salt, but Heraldo's exterior wounds are just a sign of his scarred soul. By erasing the traces of his past, Heraldo can return to the path.
Discover more details here: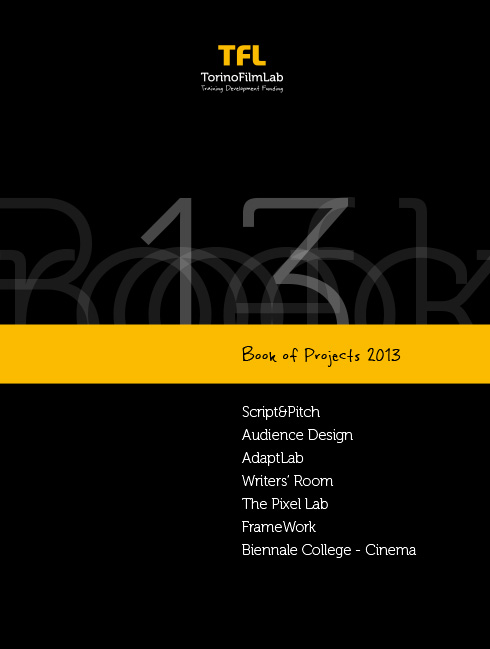 All the updates once a month in your mailbox, subscribe to the TFL newsletter.