FEATURELAB & SCRIPTLAB - Calls for applications opening soon!
All the Pretty Little Horses
What kind of people do we become when we are violently called to change?
ScriptLab 2013
Main info
Title: All the Pretty Little Horses
Year: 2020
Directed by: Michalis Konstantatos
Premiere & awards: Shanghai International Film Festival 2020, Golden Goblet Award Official Selection
Produced by: Horsefly Productions - Greece
In co-production with: A Private View - Belgium, Endorphine Production - Germany, EZ Films - France,
Countries: Greece, Belgium, Germany
In the wake of a disaster, Aliki and her husband Petros take their young son Panagiotis to a provincial seaside town, seeking refuge. Working temporary jobs, Aliki and Petros try to put their lives back together so they can return home to Athens. When Aliki begins to realize that the plan is not working – or worse, may not even exist – the distance between her and Petros begins to grow.
Discover more details here: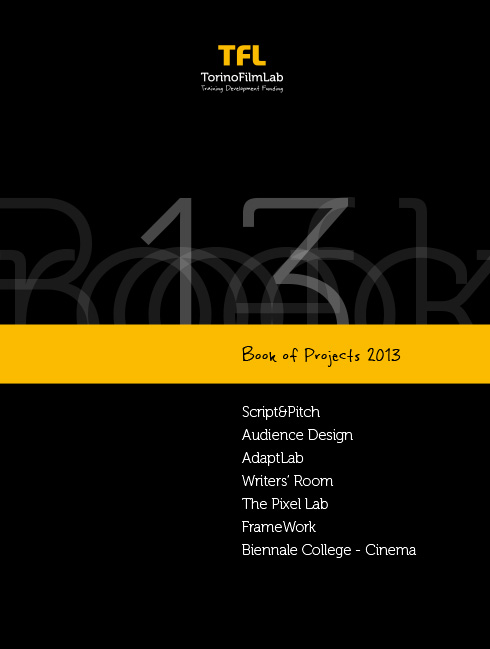 All the updates once a month in your mailbox, subscribe to the TFL newsletter.