15 years creating worlds through images. And still more to discover. Let's celebrate in Cannes.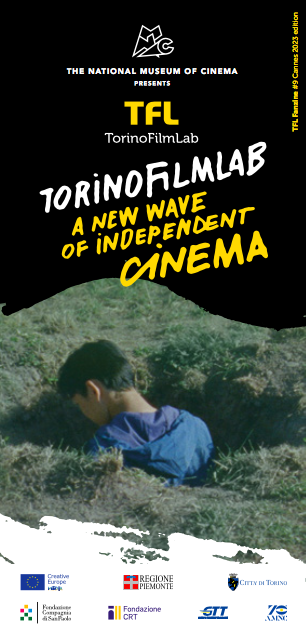 Fanzine TFL #9 - Cannes 2023
CHEZ TORINOFILMLAB in Cannes
Chez TFL is the place in Cannes where to celebrate TorinoFilmLab's 15th anniversary with a 5-day calendar of events dedicated to filmmakers and professionals who made TFL so successful. Day by day, from the morning cappuccino to the aperitivo, TFL welcomes alumni and alumnae, partners and tutors for a series of moments focused on different programmes and topics.
It's the place where TFL's community members can run into each other, network and, why not, discover further opportunities to continue their journey with the Lab.
Are you not yet part of the TFL community?
All the updates once a month in your mailbox, subscribe to the TFL newsletter.